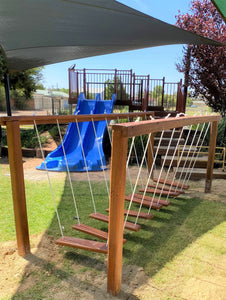 CUSTOM DESIGNS AVAILABLE
Do you have a space that needs a purpose?
All our products are handmade for your area. Create an amzing outdoor environment with endless opportunities.
Email us at rickstimberworks@gmail.com or call 0405437099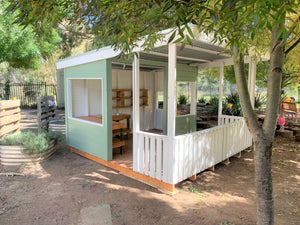 THE OPTIONS ARE ENDLESS
Our products are built to last and are HUGE. Let us know what you have in mind.
VIEW OUR CUBBIES
THE HELICOPTER
Central West Family Daycare in Parkes NSW had us build this little beauty for their brand new centre.
TELL ME MORE
THE DUMP TRUCK
Built for Elbourne Wines in the Hunter Region.